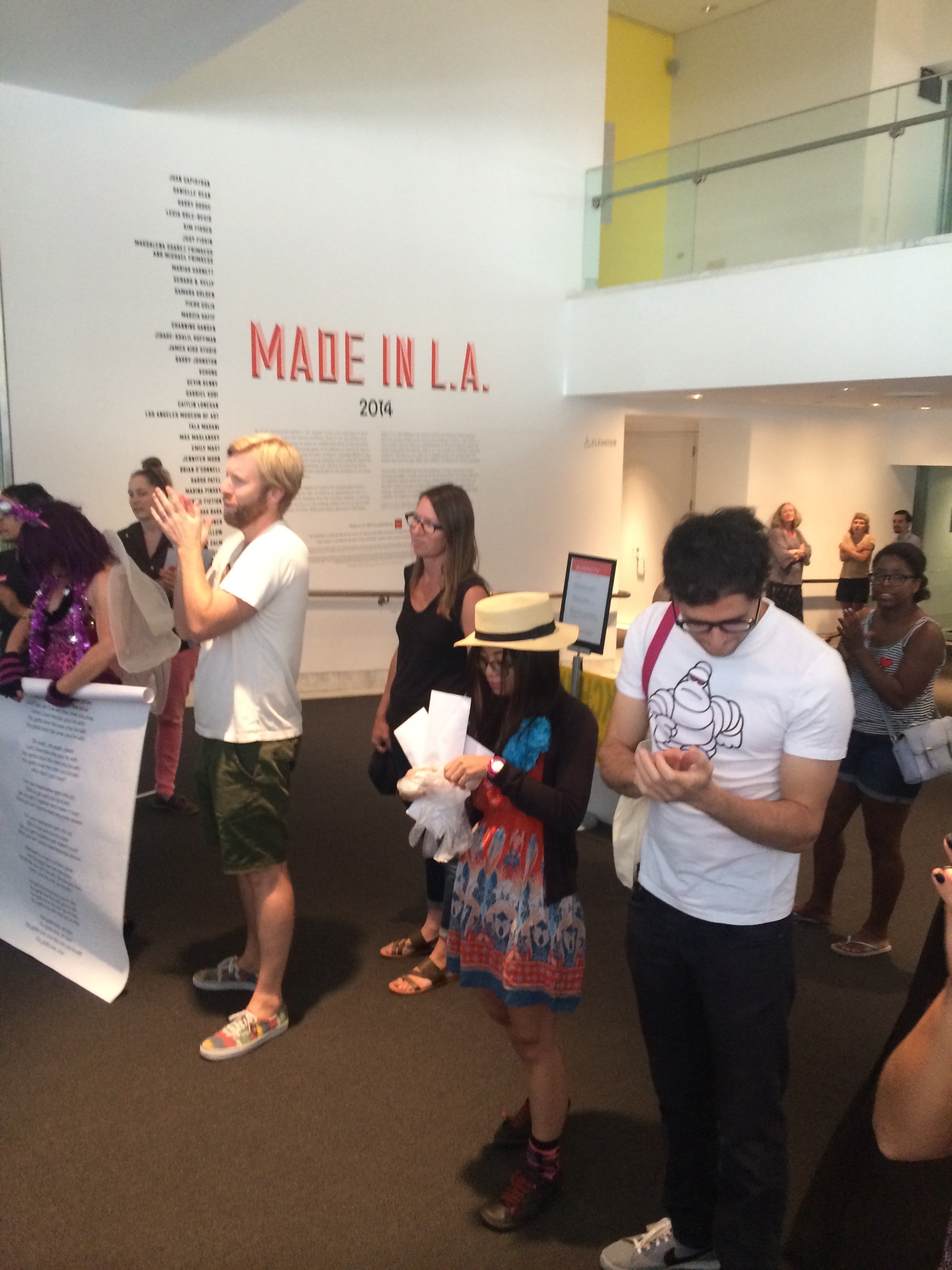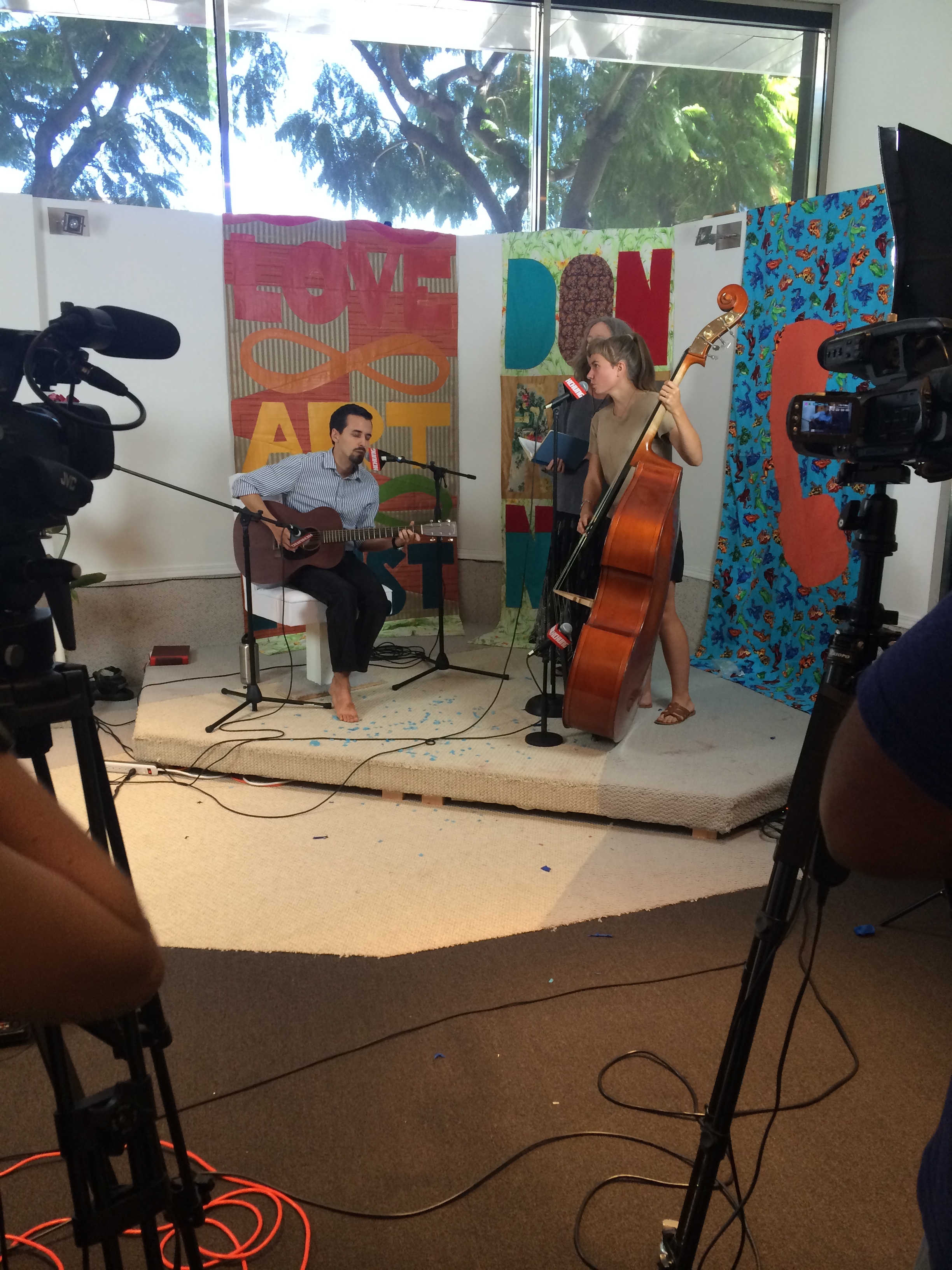 The models & objects are to be interacted with & used -- for performance -- during the Hammer Museum & KCHUNG TV's 5th "Eternal Telethon" as part of the Made in LA Biennial Exhibition.
As green screens, or wearable props/inappropriate equipment for future fundraising, these spatial/object fragments are based on "dreams" or "desires" generated from the retirement home for artists workshop in Sept 2012 (participants were asked to imagine a day at the future artists' retirement home when they are living there and retired). These models are meant to be taken out of context and misused.
Some of the written down dreams or imagined activities are as follows:
Breathe Underwater, Visit with family, Suntan, Dance, Feel a Woman's touch, Look great naked, Be on TV once
.
The models/objects vaguely express a quality that serves to facilitate a particular action written on the workshop cards. They are not a 1 to 1 literal translation of factors required to accommodate retired living, nor are they literal architectural interpretations of the actions written on the cards.
In their indeterminate scale, and by oversizing the models or by making them wearable or mixing meanings, they invite the observer/viewer/user/performer to imagine playing or acting in/on/with/within/about them. The models are the theater and the theatrical – the space and the cause, and we think, in line with the methodology and spirit of the eternal telethon itself. With Curt Gambetta.
See the broadcast here: http://www.kchung.tv/episodes/kchung-tv-august-16-2014/
2014 at The Hammer Museum Los Angeles