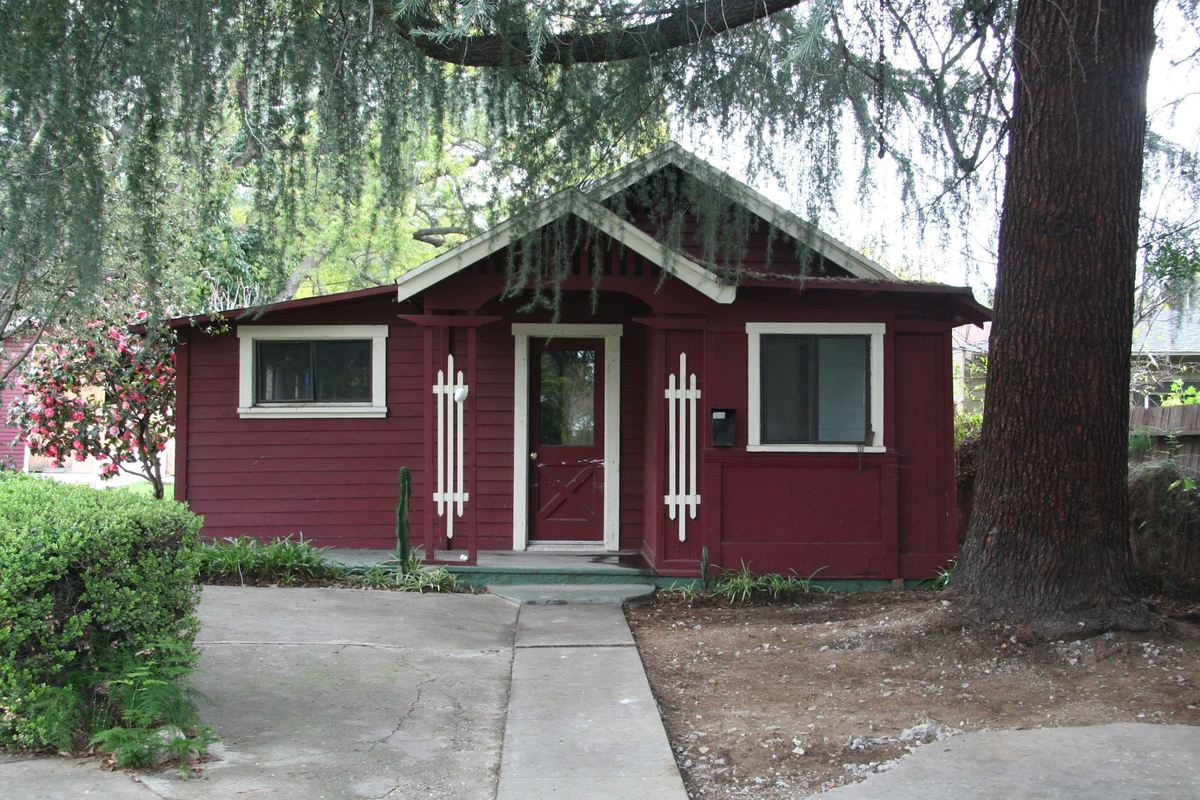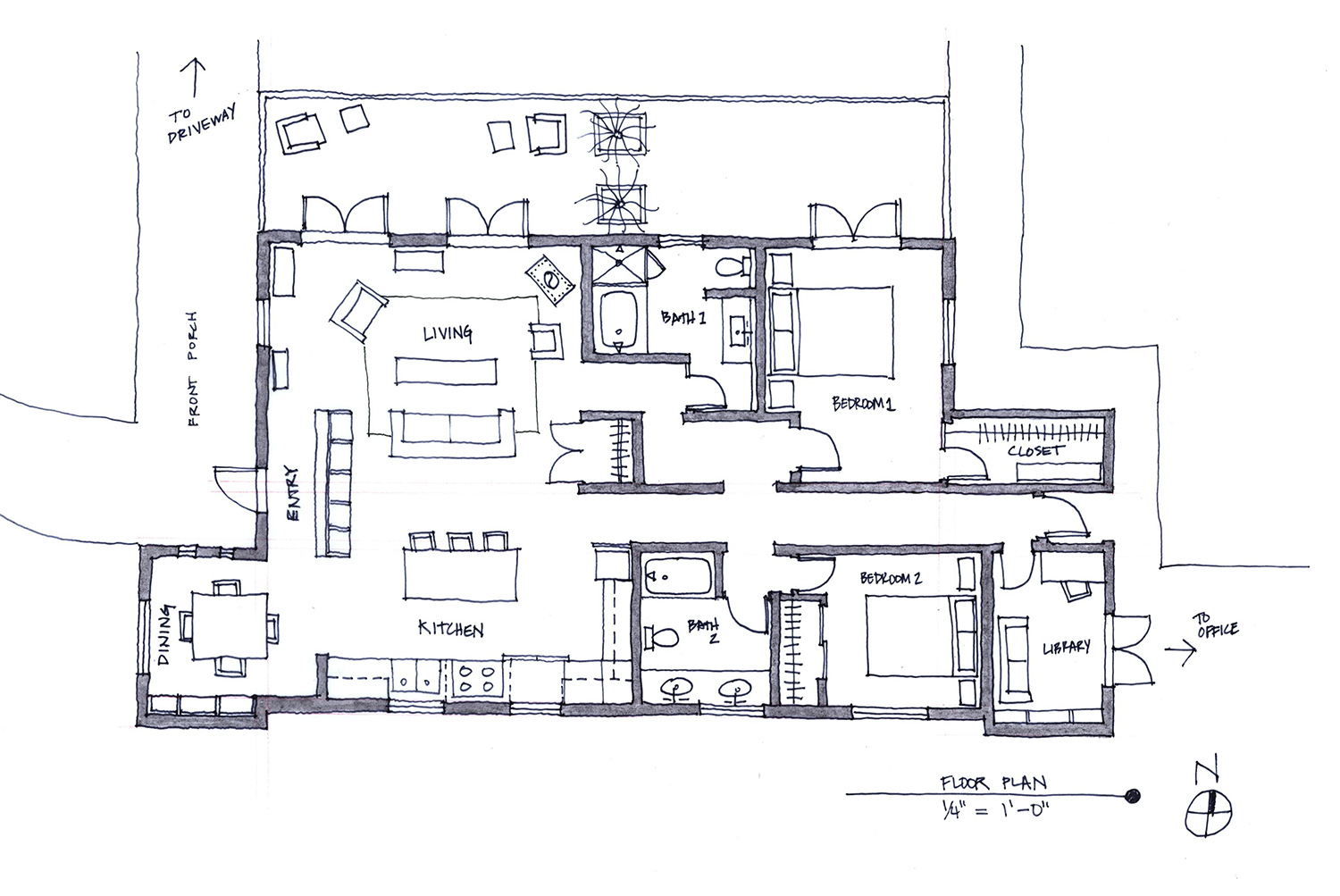 wood & bones cabin, Pasadena, CA
This 600 SF cabin is an historically significant home in the north Pasadena area. Built in 1910, the house is in poor condition, and remodeled so many times that the original design is barely recognizable, although some motifs remain from that time.
Working closely with the two owners - graphic designers who work out of their home - we strived to redesign the home in its original spirit, but also modernize it for their lifestyle and home office situation. All photos by Bill Smith.
Under construction
2015
.